Our dental team here at TruCare Dental offers the best dental care in the town. We stay up-to-date about the latest dental technologies and treatments in the dental field.
Some of our most popular treatments include:
Dental Implants
Veneers
Dental Bonding
Root Canal Surgery
Bridges and Crowns
Dentures
Sealants
Gum Grafting
Teeth Whitening
Wisdom Teeth Extraction
Orthodontic Treatment
In addition to these specific services, we also offer general dentistry mainstays such as regular six-month checkups, oral exams, and teeth cleanings.
Interested in Our Acclaimed Dental Treatments? Call Today!
Our office is open Monday through Saturday to provide you with a variety of dental treatment options to make you smile! Give us a call at (972) 864-0000 to schedule your appointment and find out why we have garnered such high local praise.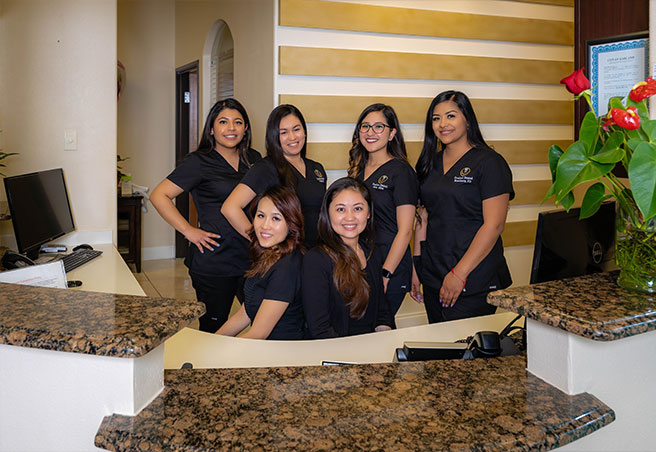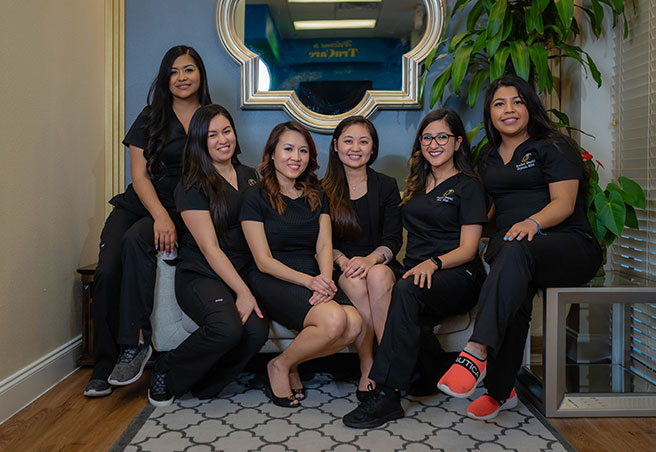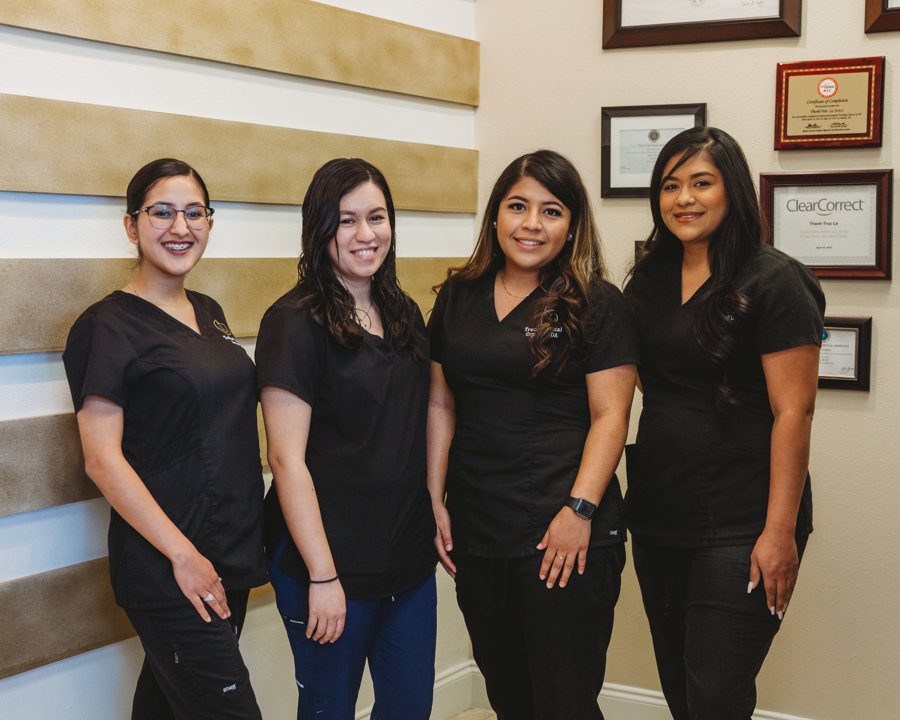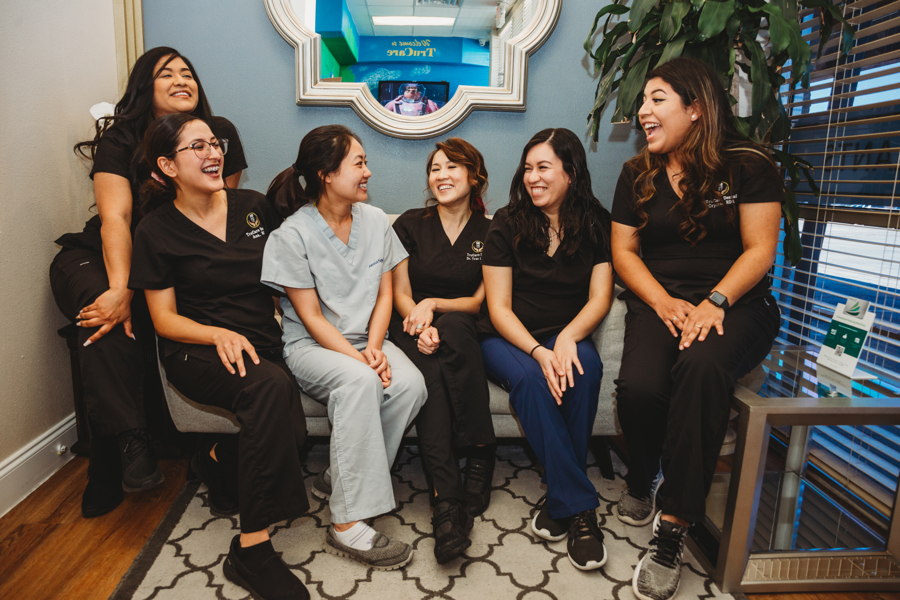 Meet The Team
---
Ana Ramon, RDA
Dental Assistant
---
Coming Soon !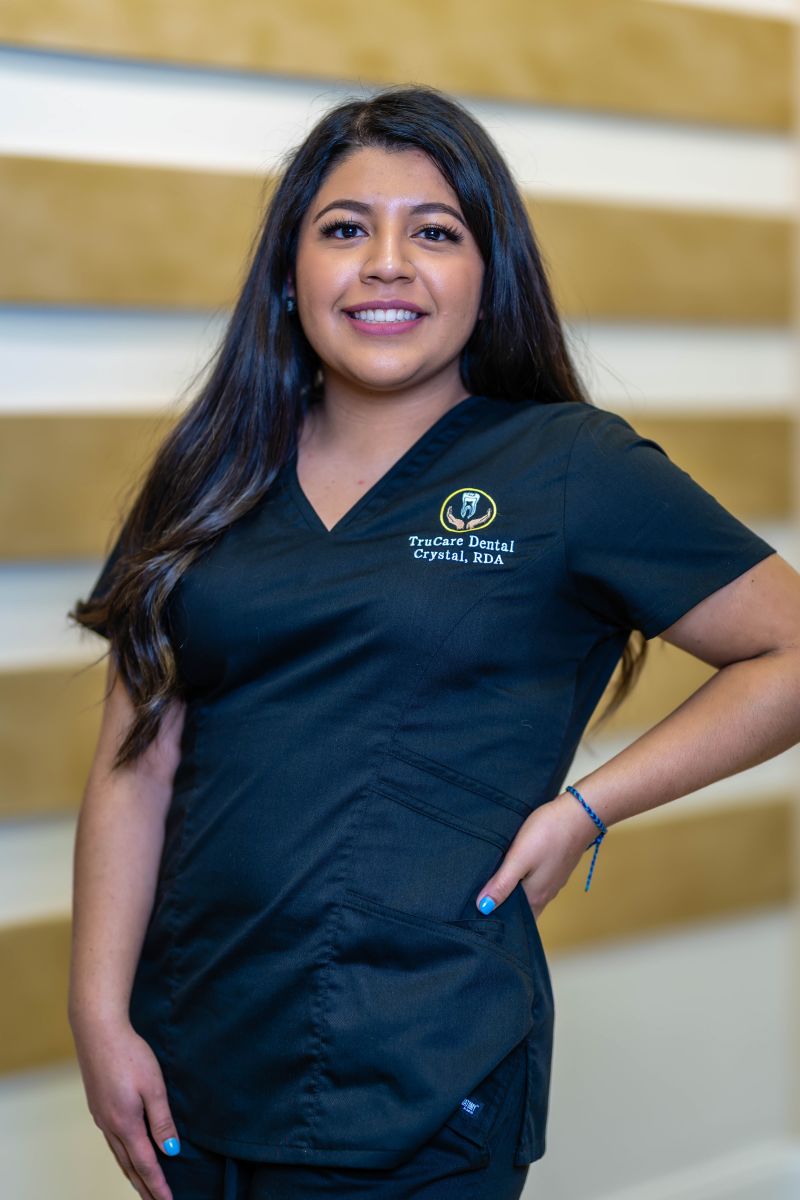 Crystal Luna, RDA
Dental Assistant
---
Coming Soon !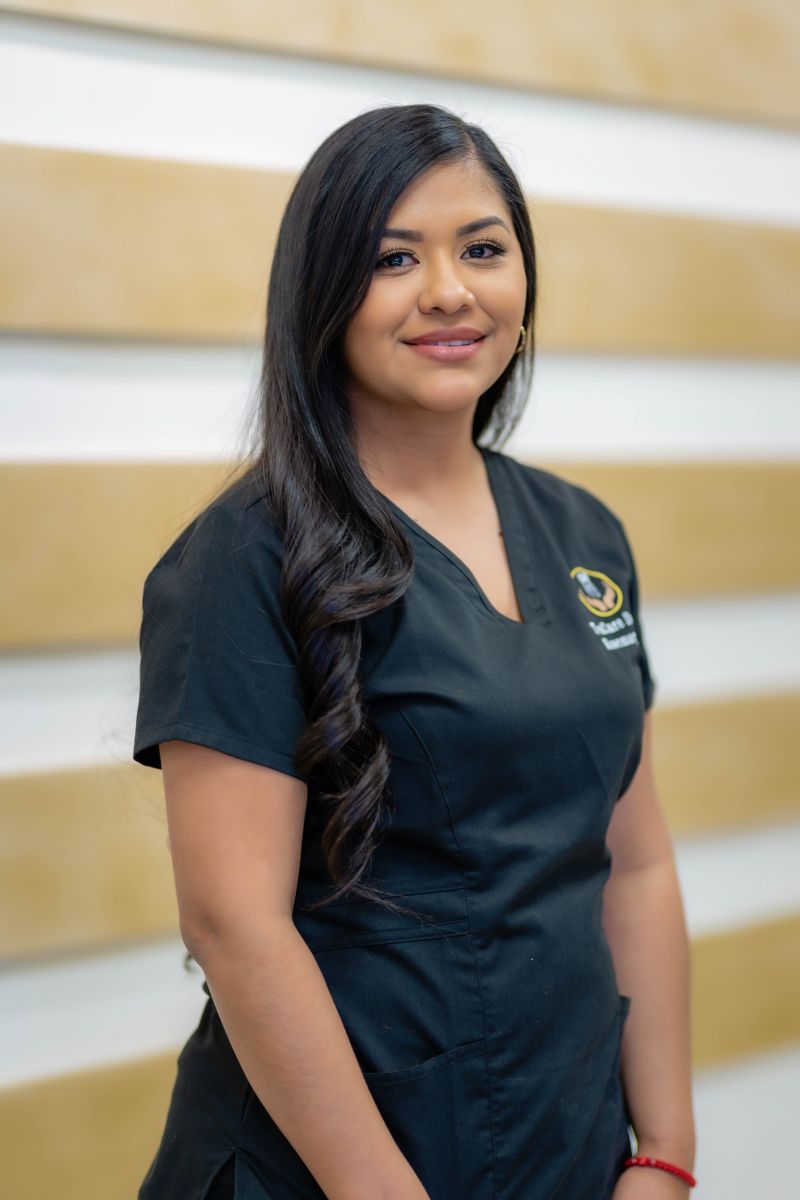 Rosemary Elias
Front Desk Receptionist
---
Rosemary has been working in the dental field for a while and joined TruCare Dental in 2010. She has impeccable skill sets as a front desk team member. She is sincere, kind, and warm-hearted, which makes every patient comfortable chatting with her. She has a natural passion for dentistry. Other than work, she likes to hang out with her friends, family, and two loving sons.