Meet The Doctors
Cosmetic Dentist in Garland, TX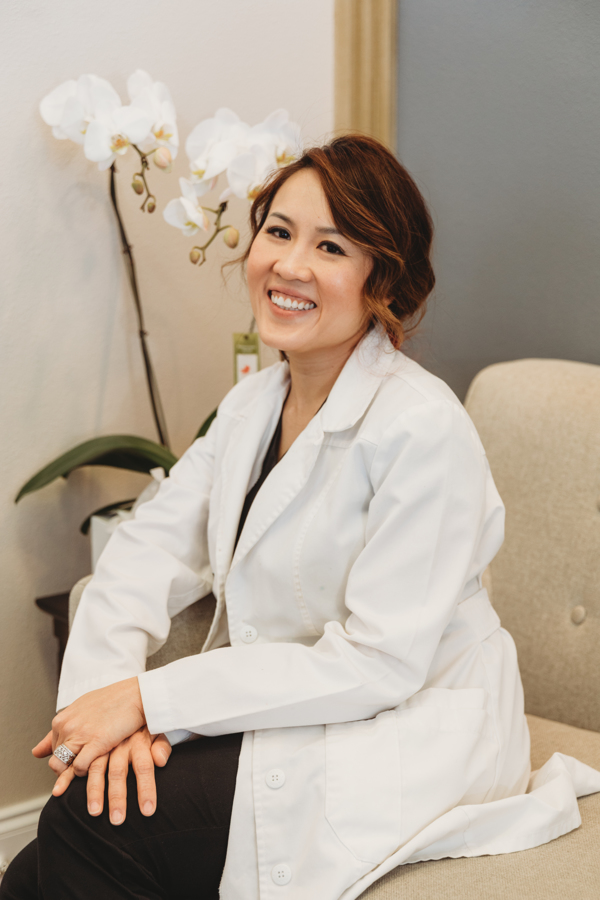 Dr. Truc Le is an experienced cosmetic dentist who puts the needs of her patients first. She serves the Garland area with her cutting-edge knowledge about the latest dental devices. Her gentle and comforting care creates an ideal environment for TruCare Dental patients.
Dr. Le graduated from The University of Texas at Dallas with a double major in biology and business administration, and later, she attended dental school at Texas A&M's Baylor College of Dentistry in Dallas. She then worked as an associate dentist in Dallas to study the structure and care provided in a dental practice to start her own. Dr. Le continues educating herself to expand her dental knowledge through books, classes, and seminars.
Dr. Le began her own practice with the launch of TruCare Dental, which she now runs successfully with a supportive team. She treats patients of all ages using various types of dental services, like dental implants, veneers, teeth whitening, cosmetic dentistry, dentures, tooth extraction, orthodontics, pediatric dentistry, etc. She is also a member of the American Dental Association, the Texas Dental Association, the Academy of GP Orthodontics, and the Dallas County Dental Society. Our dentist in Garland considers it essential to have patient happiness and satisfaction in the care that her practice offers.
TruCare Dental won the Best of Garland Award in 2018 and 2019 and is the winner of the Top Dentist 2021 Texas Award. We consider these awards as recognition for the service that we provide. We will continue to serve our patients with care and compassion.
Dr. T. Truc Le is one of the most prominent cosmetic dentists in Garland. She graduated from Texas AM's Baylor College of Dentistry. She is enthusiastic about dentistry and is continuously practicing high-level training and educational programs to keep her updated with modern technologies and techniques. Dr. T. Truc Le remains at the forefront of the dental profession and offers her patients the latest dental advancements. She understands that grasping what to expect can help address any dental visit more comfortably for you and your family. TruCare Dental is the ideal atmosphere for any person who requires dental concern in the Garland area. Their staff is committed to serving their patients with high-quality standards and comforting them with welcoming arms. They work hard to make you feel at ease by affording exceptional patient attention in a comfortable convenient atmosphere.
During her spare time, Dr. Le can spend time having fun with her family, which includes her husband Tien, and young children, Callan and Abigail. Other than that, she spends time reading or going to the movies.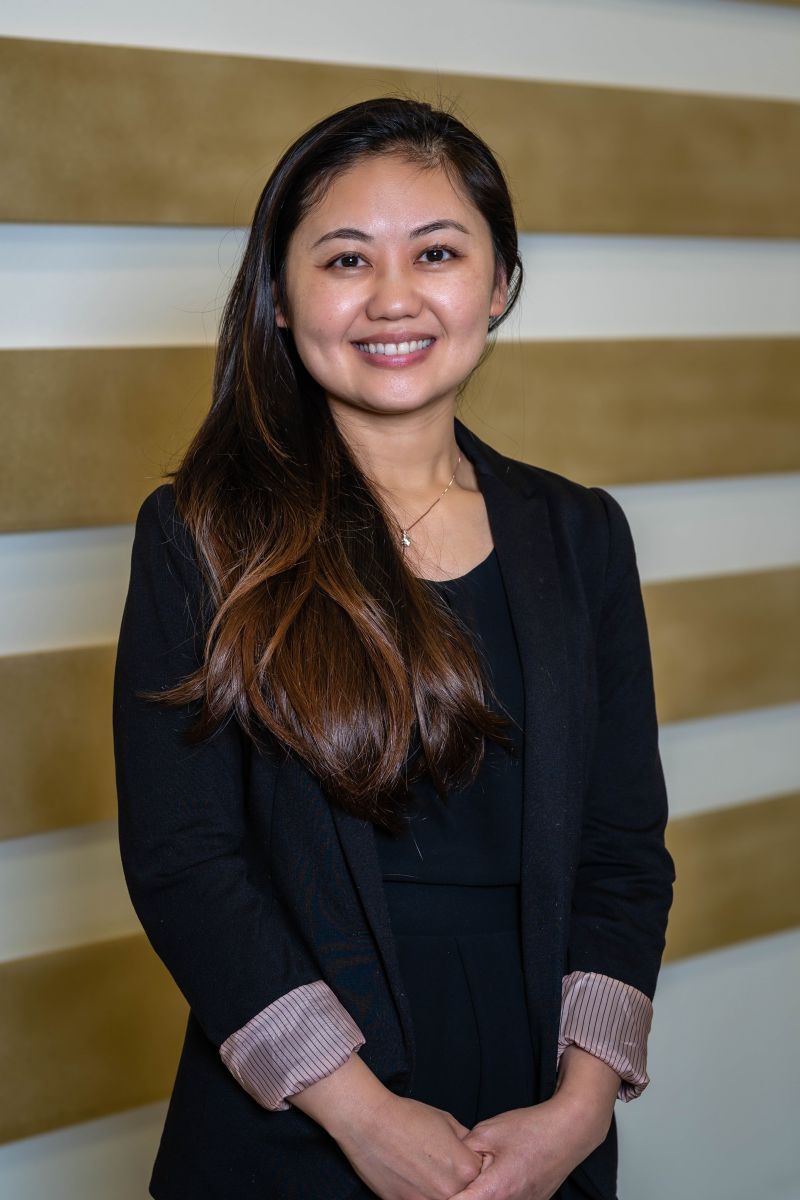 Alissa Nguyen, D.D.S.
Dental Surgeon
---
""Dr. Nguyen received her Doctorate of Dental Surgery from Baylor College of Dentistry. She then completed a year of advanced dental training at the Dallas Veteran Affairs Hospital. Her additional training included perfecting her skills in the areas of oral surgery, crown and bridge, and dentures, as well as learning to treat medically compromised patients. She continues to keep up with the latest advancements in dentistry by continuing education courses, local dental clubs, and yearly dental conferences. She strives to help patients receive a positive dental experience.""